Buying a piano is a very exciting idea however it can also be quite a daunting thought due to the potential size of the investment.
We thought it would help to provide a list of reputable and well recognised piano shops based in Southampton to help you make the process a little easier.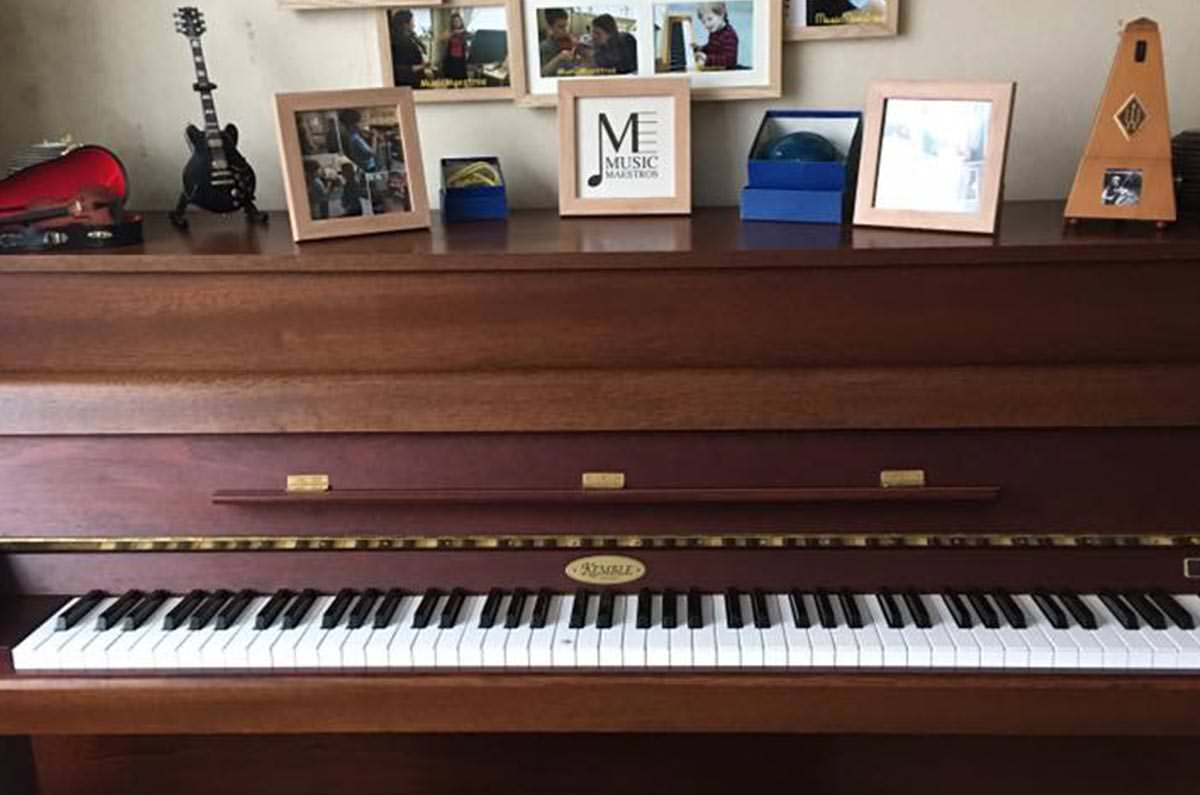 Southampton Piano Shops
Hayes Music – 4A Empress Park, Hampshire, SO14 0JX.
Cassidy Pianos – 9 Clifton Rd, Southampton, Hampshire, SO15 4GU.
Bryant Pianos – 42 Upton Crescent, Nursling, Southampton, Hampshire SO16 8AB.
Beckets Music – 56 Commercial Road, Southampton, Hampshire, SO15 1GD.
Triangle Pianos – 27 Manor Farm Road, Bitterne Park, Southampton, Hampshire, SO18 1NN.
Get in Touch
For any further help or advice regarding your piano purchase, please don't hesitate to get in touch with us. Our Music Maestros will be happy to help.