About Us
Music Maestros provides students with technically advanced music teachers for all levels. We teach a wide range of instruments such as piano, violin, viola, guitar, drums and singing. Whether you are looking to play for fun, improve your technique or prepare for an exam or audition, our highly talented music professionals can help you achieve your goals.
Licentiate in Music, MA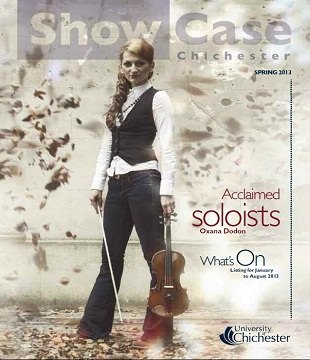 Oxana's passion for music started when she was just 5 years old and began studying violin at the prestigious Musical Lyceum "Ciprian Porumbescu" in the Republic of Moldova. She has had master classes with many famous musicians such as Charles Sewart (Chilingirian Quartet) and Sandor Devich (Bartok Quartet), violist Jerry Horner (Fine Arts Quartet) and Cellist Laszlo Mezo (Bartok Quartet), Sofia Propiscian (Nijni Novgorod), Laura Samuel (Belcea Quartet) and Eduard Grach (Moscow). 
Oxana has performed all over the world, including: USA, Holland, Italy, Switzerland, Austria, Romania, Poland and the UK. She has played at St Paul's Cathedral in front of Prince Charles and recorded on several occassions at the famous Abbey Road Studios. She completed her Masters Degree in Music Advanced Performance with Distinction at the University of Chichester, having been awarded a full postgraduate scholarship. She is now their leader of both the Chamber and Symphony Orchestra and a current Guest Lecturer providing private tuition, sectionals and delivering workshops to individuals of mixed ages and abilities.
Chris Tahmasaby – 
Head of Marketing
LLB (Hons), MBA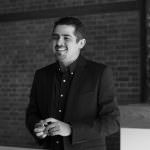 Chris handles everything to do with our marketing including activities such as social media management, web development and our overall digital marketing strategy. He also has a background in music having studied the Double Bass and Piano at the Royal College of Music in London between 1992 – 2000. Chris was taught the piano by the outstanding Neil Roxburgh as well as having master classes with world renowned bassist Tom Martin. Chris has always been involved in music and nowadays plays the guitar and piano for fun in his spare time.