Maestro Rebecca
Piano, Singing Teacher and a Songwriter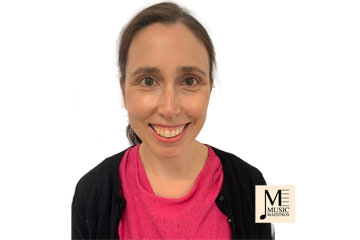 Rebecca is a passionate vocal, piano and songwriting tutor, with over 30 years experience as a solo and ensemble performer.
She has experience across a wide variety of genres with a background in jazz, musical theatre, pop and classical music by dedicating her work to helping artists find their unique style.
Rebecca studied with vocal tutors such as Gareth Henderson, Chris Johnson and jazz voice with Anita Wardell, Judy Niemack and Liane Carroll.